Stanford Powwow 2016
Many years ago when society was far less culturally sensitive, the mascot of Stanford University was a native American.  The old mascot has thankfully long since disappeared.   But unhappily the new Stanford mascot is uninspired to say the least.  It's a tree that's suppose to represent El Palo Alto.   Every time I see it on the football field during the half time show I'm reminded of the Capital City Goofball, it's that bad.   Stanford students wear T-shirt that say, "Fear the Tree."  Oh scary! 
However one remnant of the old mascot remains,  the annual Stanford Powwow is a three day native American cultural festival that's set in Stanford's vast eucalyptus groves.  It's really an amazing event.  You could easily forget that you're on a university campus.   I remember summer nights when, as a boy, I drifted off to sleep with the sound of "Indian" drums and chants drifting through the open window of my second floor bedroom.  It was grand.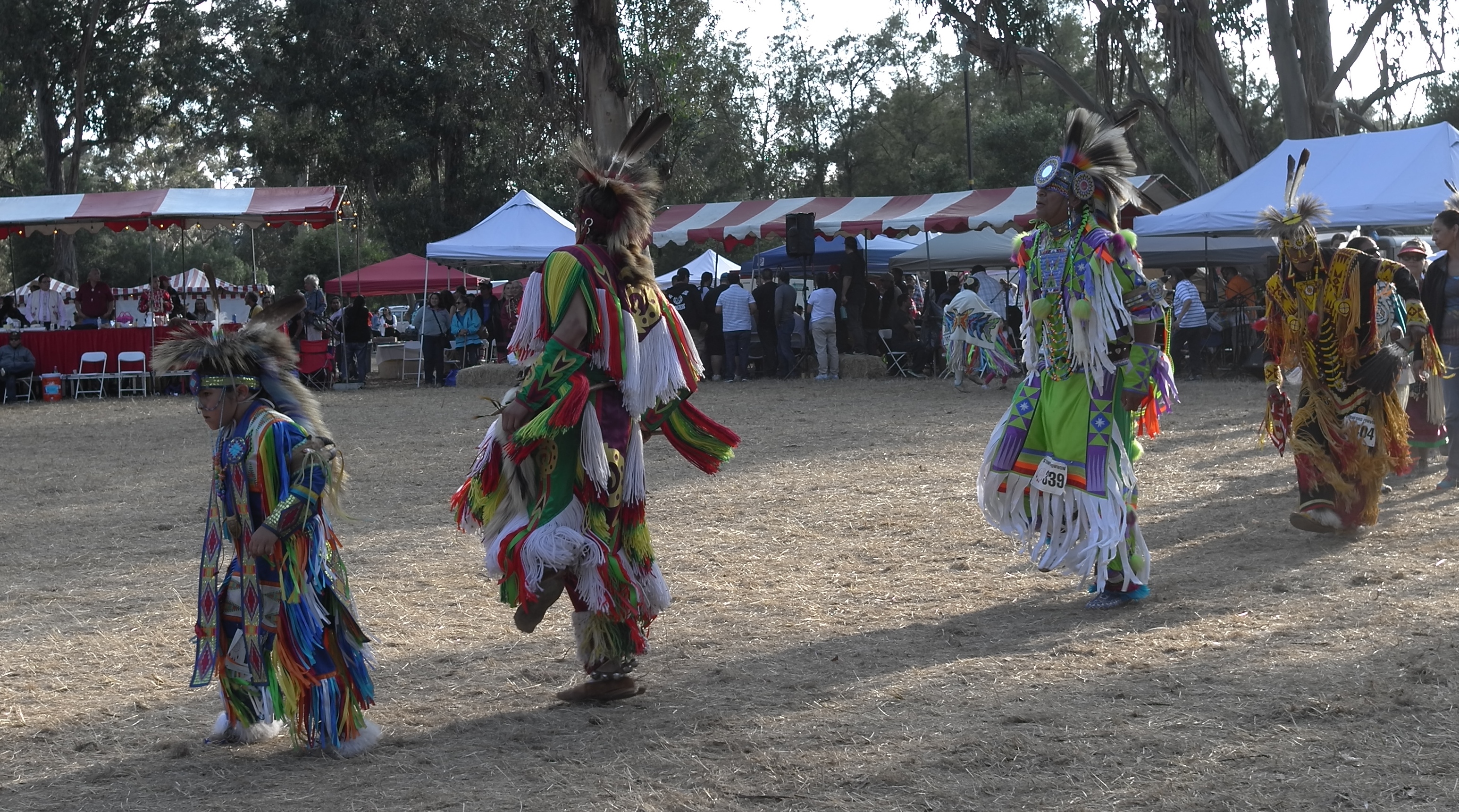 Show EXIF
Aperture: ƒ/4.5
Camera: LEICA X2
Taken: May 8, 2016
Flash fired: no
Focal length: 24mm
ISO: 100
Shutter speed: 1/200s