Edmund Scientific Astroscan Telescope
As a boy I dreamed of one day owning an Edmund Scientific Astroscan telescope.  As I grew older, and my tastes became more mature, I discovered that no serious astronomer would be caught dead using one.   
The Astroscan is considered to be little more than a plaything.  Not only do the optics leave a lot to be desired, the design is toylike.  But perhaps that's the point.   Every time I've ever seen a Astroscan at a star party the people using it seem to be having more fun than anyone else.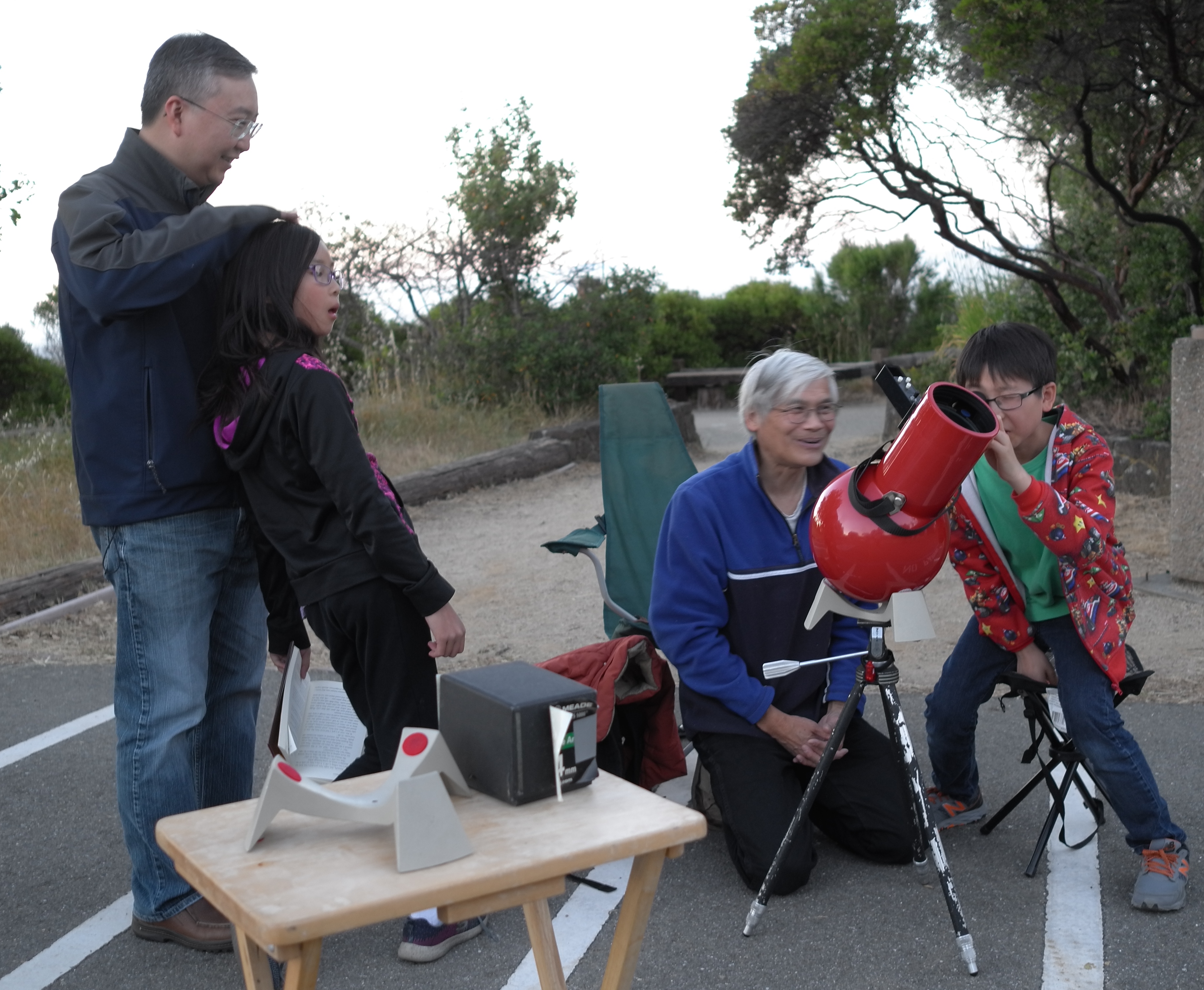 Show EXIF
Aperture: ƒ/2.8
Camera: LEICA X2
Taken: June 3, 2017
Flash fired: no
Focal length: 24mm
ISO: 250
Shutter speed: 1/30s
Edmund Scientific Astroscan Telescope