Donald Trump on Illegal Immigrants.
Before the Silicon Valley was the Silicon Valley it was known as the Valley of Heart's Delight.   The major industry was agriculture. High tech pushed all but a few farms out of the valley but it didn't push agriculture out of California, not by any stretch of the imagination.   Today the Golden State's agriculture is a $45 billion dollar industry that generates more than $100 billion in related economic activity.   I don't mean to brag but that's more than twice the size of any other state.
One of my favorite day trips is to the too beautiful town of Carmel-by-the-Sea.   The 90 mile drive south from the Silicon Valley carries me past beautiful scenery and the most idyllic farm land.   As much as 39 percent of the work force on those farms is provided by undocumented immigrants. Some farming insiders put the number at over 50 percent. 
If elected President, Donald Trump has promised to rid California of the scourge of illegal immigrants.   He'll build a grand and glorious wall to prevent their return.   But if California's industries suddenly had to rely solely on a legal workforce and couldn't hire another undocumented person, many of them would fail.   If California didn't have illegal immigrants it would have to invent them.   Today, August 8th 2016, Donald Trump will deliver a major speech in which he'll outline his economic plans for America.  But Trump's policies are sure to decimate California's multibillion dollar agriculturally industry.  I wounded what he'll offer to replace it.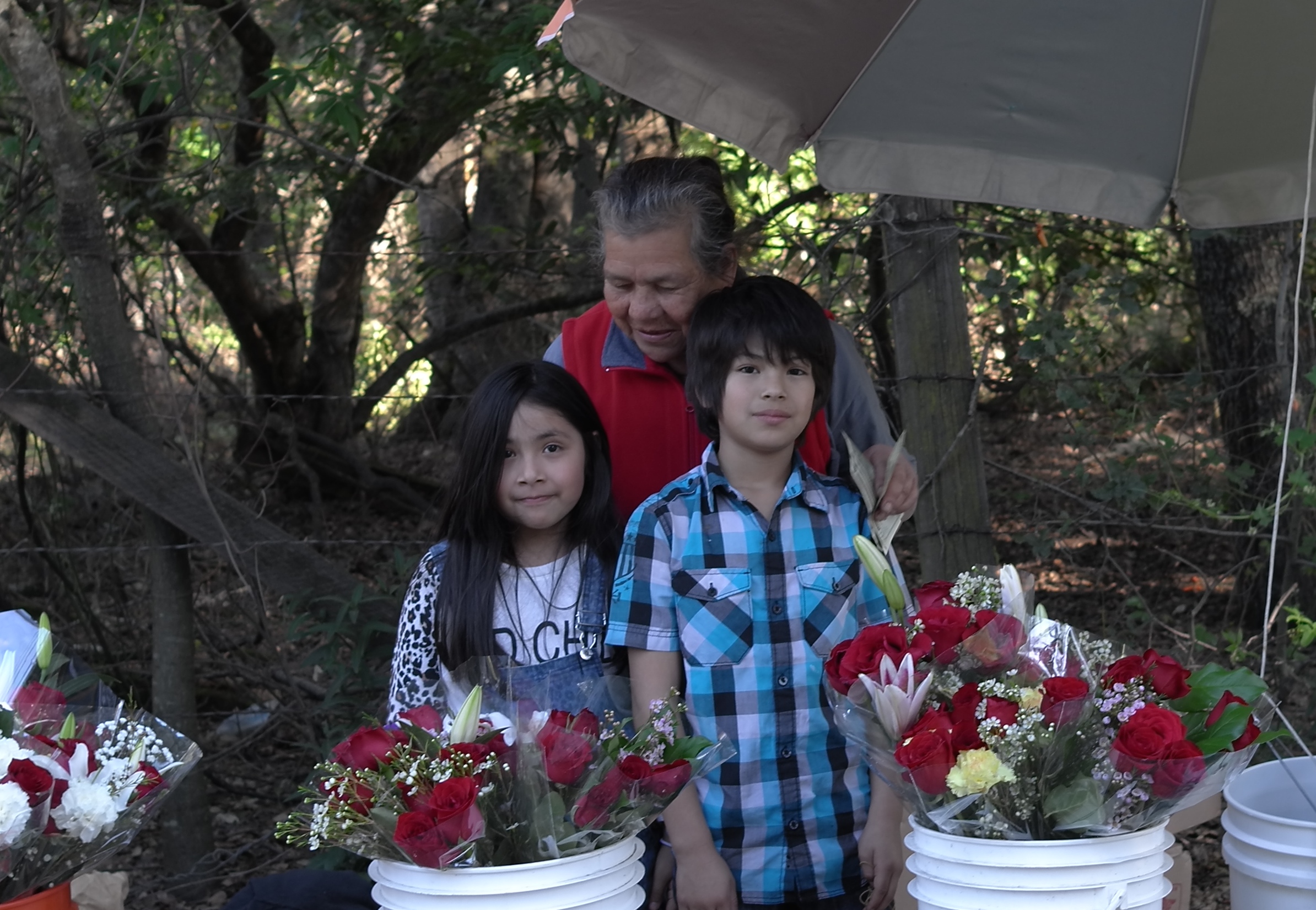 Show EXIF
Aperture: ƒ/3.5
Camera: LEICA X2
Taken: February 14, 2015
Flash fired: no
Focal length: 24mm
ISO: 100
Shutter speed: 1/60s
Donald Trump on Illegal Immigrants.